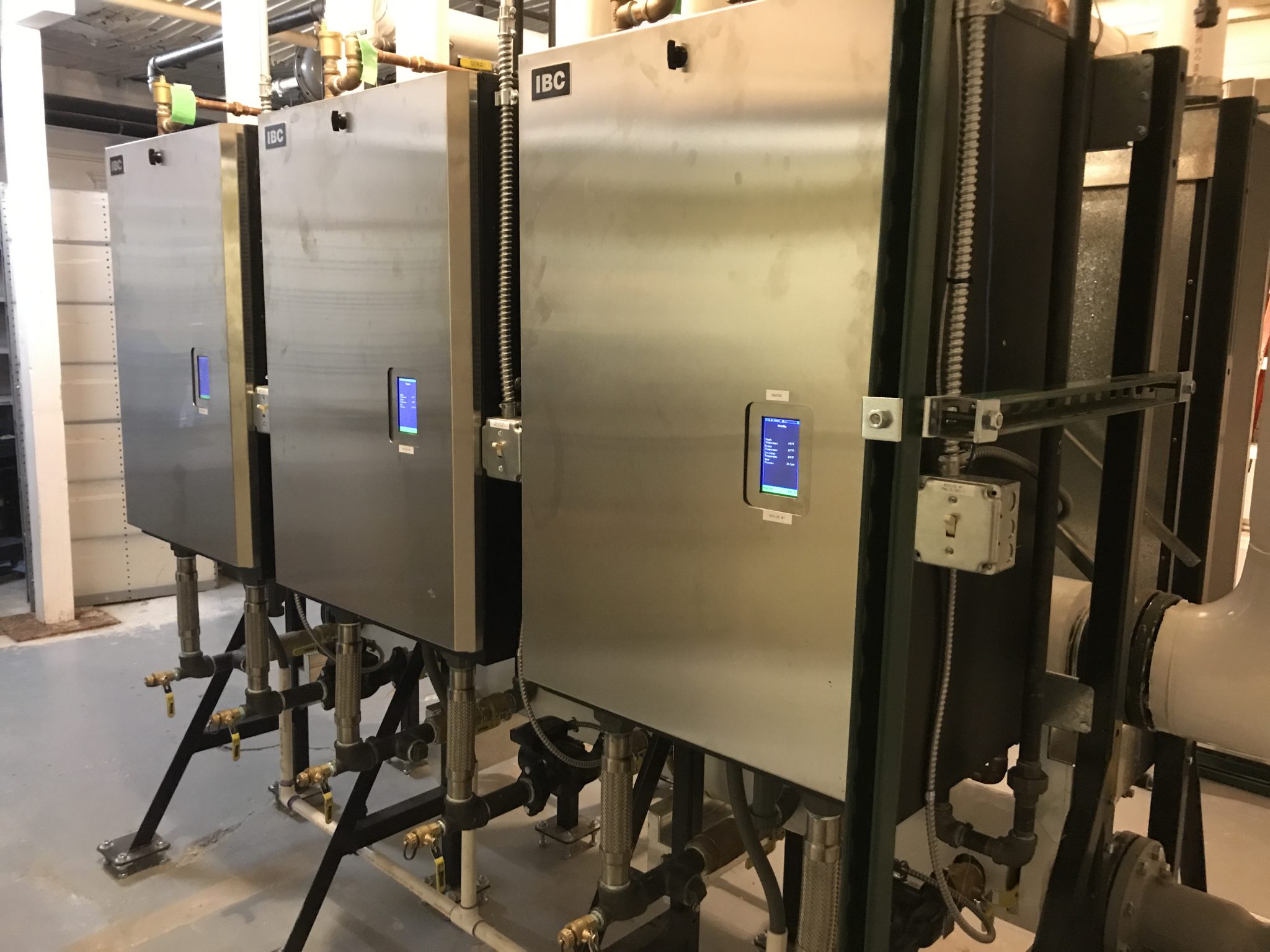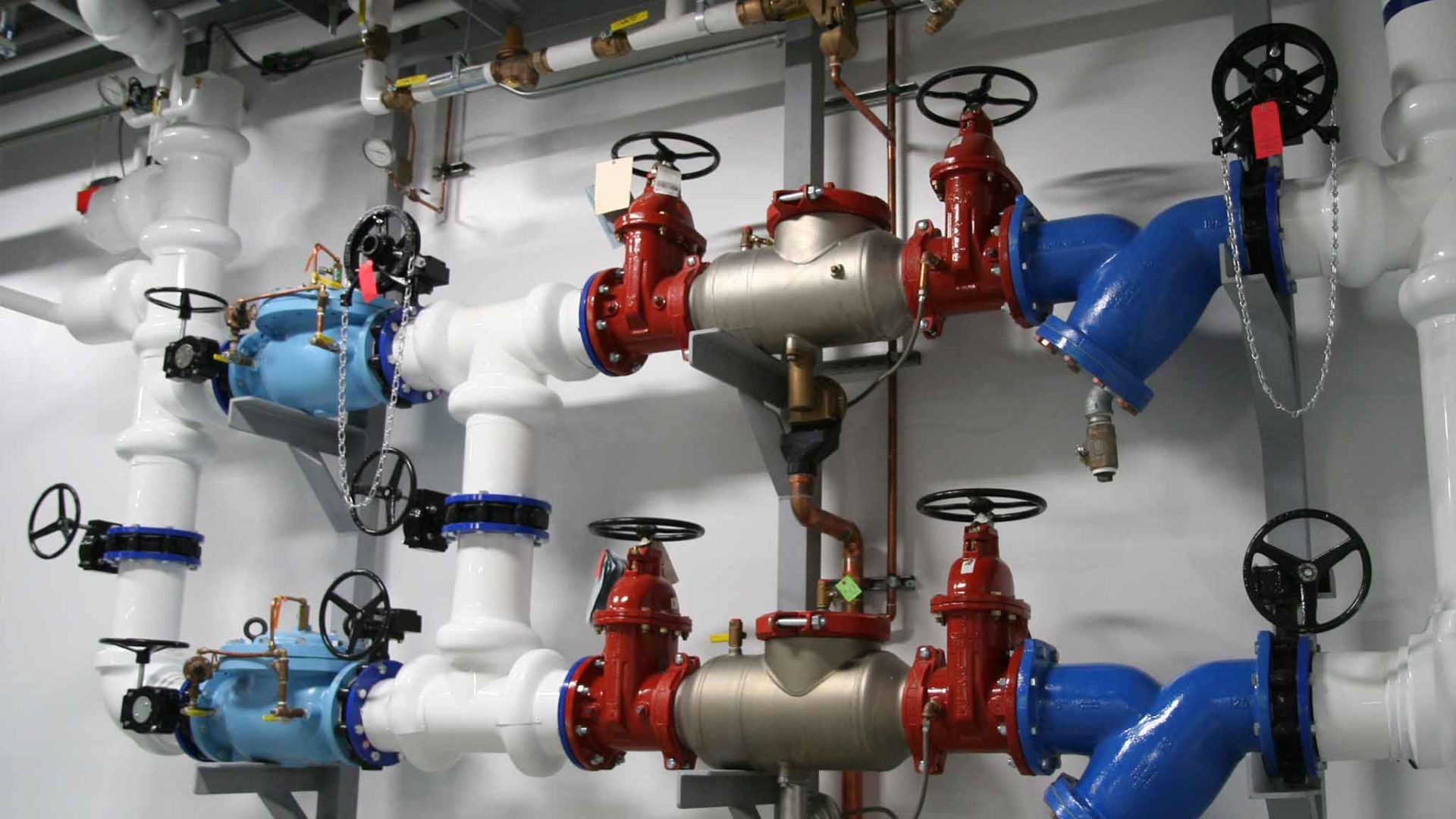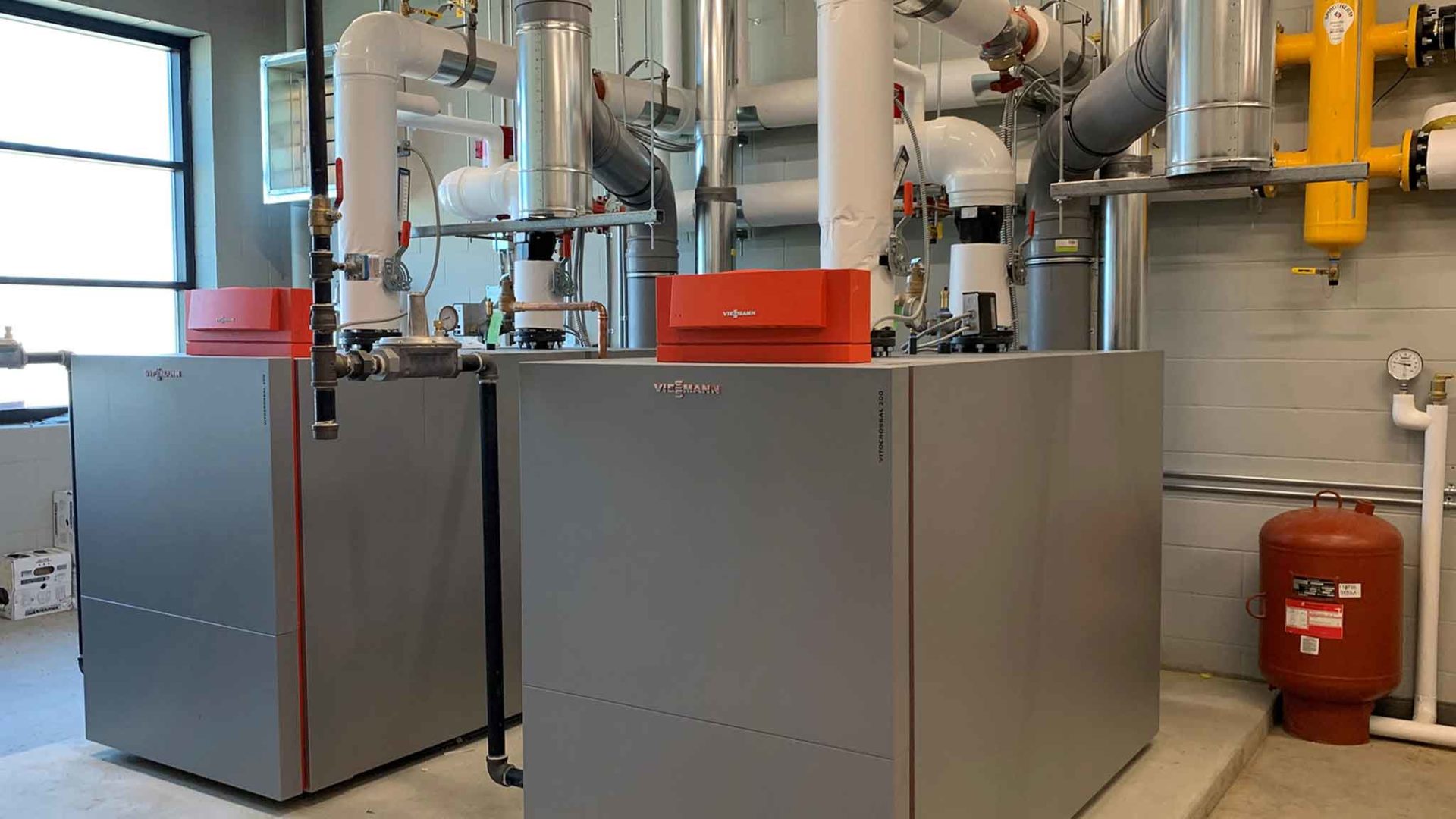 Serving the Plumbing, Heating and Mechanical Industries
FourMation Sales represents the top product lines for the plumbing, heating and mechanical industries in Minnesota MN, Wisconsin WI, North Dakota ND, South Dakota SD, UP of Michigan. Check out a more comprehensive list of the plumbing and heating manufactures we rep and other information in the resources and manufacturer sections of our website.
Check Out Our Work
Representing These Brands
See what working with FourMation can do for you.
At FourMation, we are the right partner for you. We have a proven track record of success and provide complete coverage throughout every level of distribution. We offer technical training, sales training and support to our partners. We help with everything from specification sales calls to on-site start up assistance. We even have Master Plumber and Master Fitter on staff. Our goal is to help your systems perform at their peak levels with the highest level of industry support possible.